OncoMark was founded with the specific purpose of translating the outputs of advanced research into biomarkers of cancer to the clinical and commercial setting. Our lead product, the OncoMasTR test, resulted from a successful collaboration between researchers at University College Dublin and Trinity College Dublin. The development of the test has been clinically informed and enabled by a wide network of collaborators from multiple centers including Cancer Trials Ireland, Lund University and Key Opinion Leaders in the oncology field. We also have collaborations with the Netherlands Cancer Institute, Institute Curie, and the Vall D'Hebron Cancer Institute.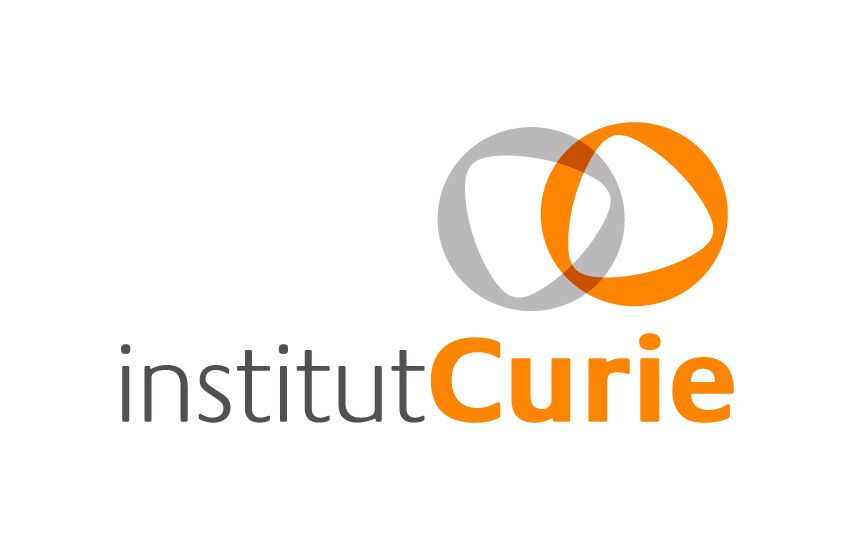 We continue to collaborate closely with a number of international groups in the ongoing development of the OncoMasTR test and other pipeline projects based on our novel approach to biomarker discovery and validation.
We are interested in speaking with any scientific or clinical research groups who share our vision to improve cancer outcomes by developing highly accurate tests that deliver value to patients and clinicians. Please get in touch.